The Boy Behind the Door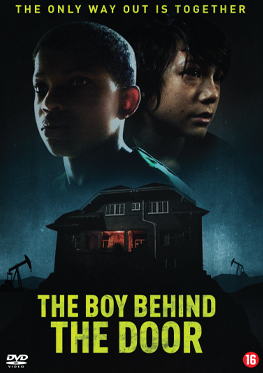 Beschikbaar op:

Speelduur: 88 minuten
EAN: 8717662586071
ART. NR.: S1M2586071
terug naar catalogus
download materiaal
Synopsis
Bobby's ergste nachtmerrie wordt werkelijkheid wanneer hij en zijn beste vriend (beiden 12) worden ontvoerd door een paar sicko's. Bobby weet te ontsnappen maar net wanneer hij hulp wil gaan halen, hoort hij de angstkreten van Kevin. Hijbesluit om met gevaar voor eigen leven terug te gaan, je beste vriend laat je immers niet zitten. Er staat hen een angstaanjagende nacht te wachten.
Bestellen
BESTEL OP DVD
Date

14/02/2022

Tags

B, Film