The Exorcism of God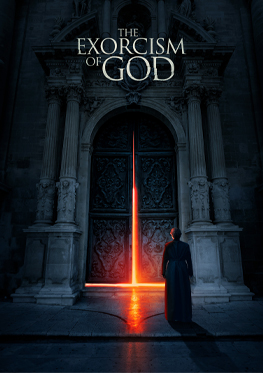 Beschikbaar op:

Speelduur: 98 minuten
EAN: 8717662586569
ART. NR.: S1M2586569
terug naar catalogus
download materiaal
Synopsis
Een voormalig exorcist begraaft zich in anoniem liefdadigheidswerk om te boeten voor een gruwelijke zonde uit zijn verleden. Maar zijn innerlijke demon bestaat écht. En wanneer die zich opnieuw manifesteert, komt de priester voor een duivels dilemma te staan. Zijn zonde opbiechten en zichzelf verliezen, of zijn geliefde kerkgemeenschap te gronde richten.
Bestellen
BESTEL OP DVD