The Girl at the Window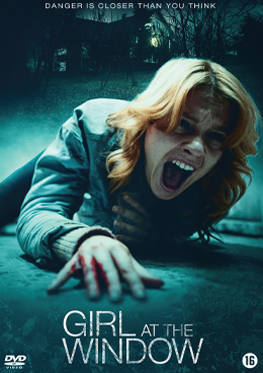 Beschikbaar op:

Speelduur: 81 minuten
EAN: 8717662588389
ART. NR.: S1M2588389
terug naar catalogus
download materiaal
Synopsis
Een tienermeisje worstelt met de dood van haar vader. Ze vermoedt dat de seriemoordenaar die haar stadje terroriseert niet alleen haar buurman is. Maar ook de nieuwe vlam van haar moeder.
Bestellen
BESTEL OP DVD